Why Levon Travel
Levon Travel is a full service travel agency with more than 40 years experience operating with two offices in California and Armenia.
Escorted Coach Tours
Tours with multilingual guides to ancient monasteries, marvelous natural sights, such as Lake Sevan or Mount Ararat as well as discovering of cities' nightlife and cafes is our specialty.
Customized Tours
Customized tours based on your interest including different meal plans, Superior to Deluxe hotel accommodations, airport transfers and side trips to many other destinations.
Individual & Group Tours
We offer an extensive array of travel services to tourists, business travelers, Christian groups and art students interested in exploring the region and history.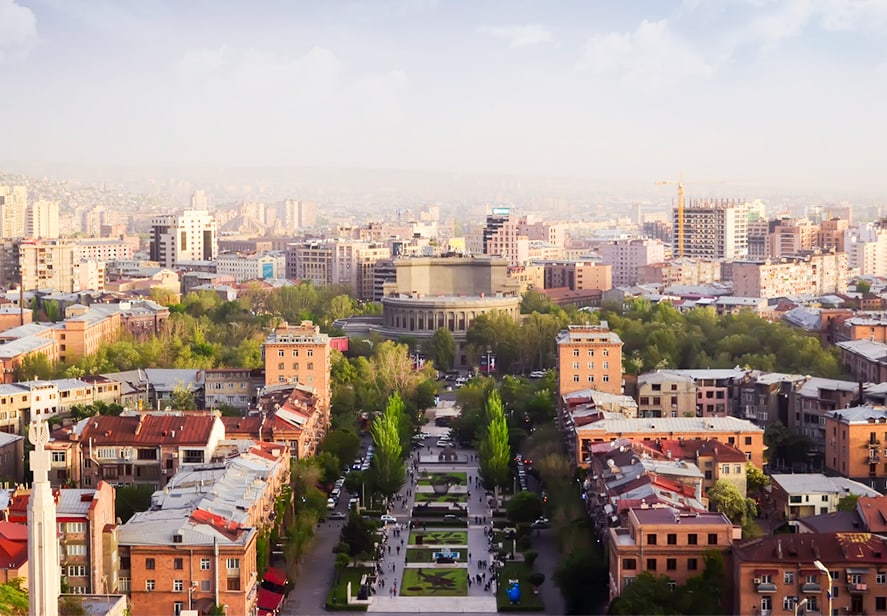 This ancient land has a long and complex history, awash with ancient monuments and medieval monasteries. The natural beauty of the landscape is unparalleled and the rich and resilient culture will charm you. Home to Yerevan, a city older than Rome, enjoy the scenery, savor the food, and enjoy Armenia's great hospitality.

A land of mysterious caves, green valleys, gorgeous mountain scenery, and its own ancient wine making tradition. Whether you like high culture, exploring its rich ancient history, or you like a little adventure, unforgettable experiences await you in Georgia.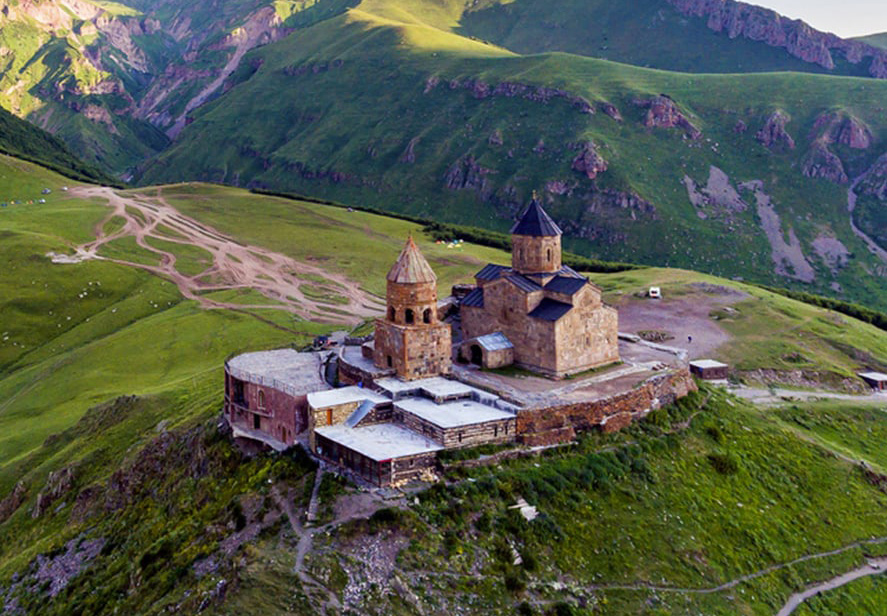 Cruises
If you are looking for the right balance between leisure, comfort, exploration and adventure, look no further.  Our cruises strike the right balance between, enjoying a relaxing getaway and getting to fully experience one of our locations.
Enjoy a variety of tours to choose from
Got questions about our services?
Your answers are an email or phone call away! We are always available to help answer any questions you may have regarding our services.