Over four decades operation through our two offices in Los Angeles and Armenia.
Levon Travel, was established in 1960 as a full service IATA agency specializing in air travel and tours to Armenia, Georgia, Europe and the Middle East.
Our main office in the U.S. is located in Glendale, California and we have a branch office in Yerevan, Armenia, which offers an extensive array of travel services to tourists, business travelers, Christian groups and art students interested in exploring the historical, religious and artistic remnants and present life of the region and its inhabitants.
Escorted coach tours with multilingual guides to ancient monasteries, marvelous natural sights, such as Lake Sevan or Mount Ararat, as well as discovery of Yerevan's nightlife and cafes is our specialty.
Our tours can be customized based on your interest and include different meal plans, Superior to Deluxe hotel accommodations, airport transfers and side trips to Kakheti (wine region) among other destinations.
Moreover, our staff is trained in planning FIT programs for individuals and groups desiring to travel to European destinations, such as romantic Italian cities, provincial French villages, coastal Spanish retreats, the Greek isles, Hawaiian Islands and the Carribean!
Our client's comfort, safety, joy and satisfaction are always a priority. Integrity and reliability make us a successful company. For specific tours, i.e., hiking, or cruise requests, please contact us directly.
Inbound & Outbound Travel
All travel related services in Armenia
Sightseeing tours for groups
Custom and tailor-made FIT tour-packages
Land transfers to/from Georgia
VIP, greet, assist and transfer services
Bus rentals, minibuses and chauffeured cars
Guides, interpreters and tour-managers
Travel Services
Air-tickets to all major airlines
Hotels worldwide
Corporate deals
24 hour support
Complimentary delivery
Visa, passport, insurance services
Meetings, Incentives, Conferences, Events
Our imaginative tours to Armenia, with optional extension to Georgia, are your opportunity to get to know the history and culture indigenous to this area of the world. You will travel with the assistance of knowledgeable and multilingual speaking tour leaders and guides. For those preferring independent travel, we also organize tailor-made itineraries in accordance with your interests, travel plans and other specific needs or preferences.
In addition to the tours and accommodations, Levon Travel assists travelers in obtaining air-tickets on many carriers to make your visit to Armenia a pleasant one.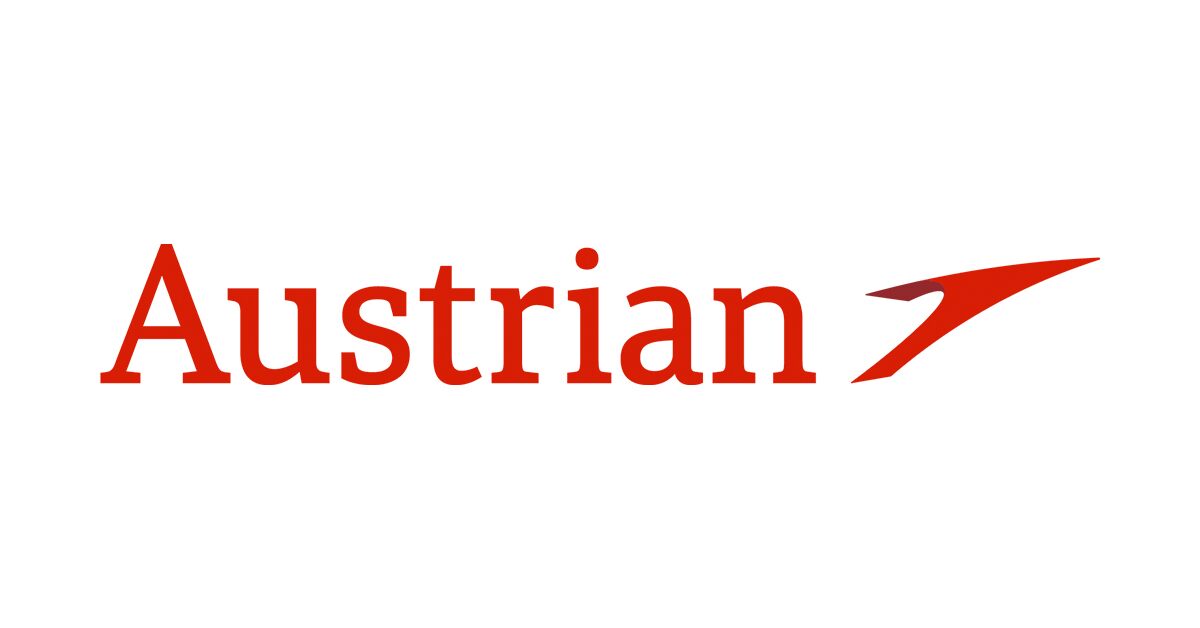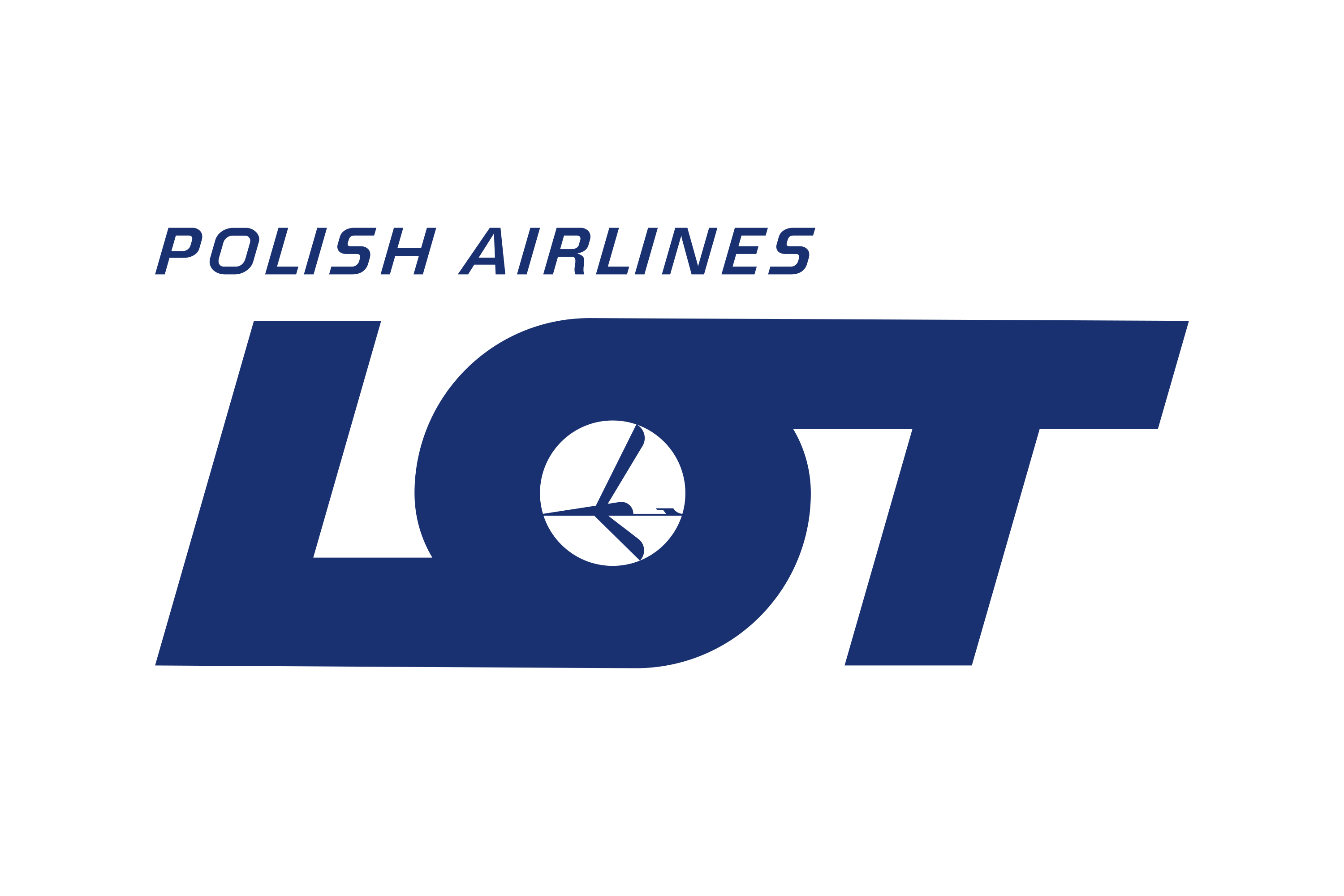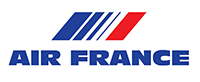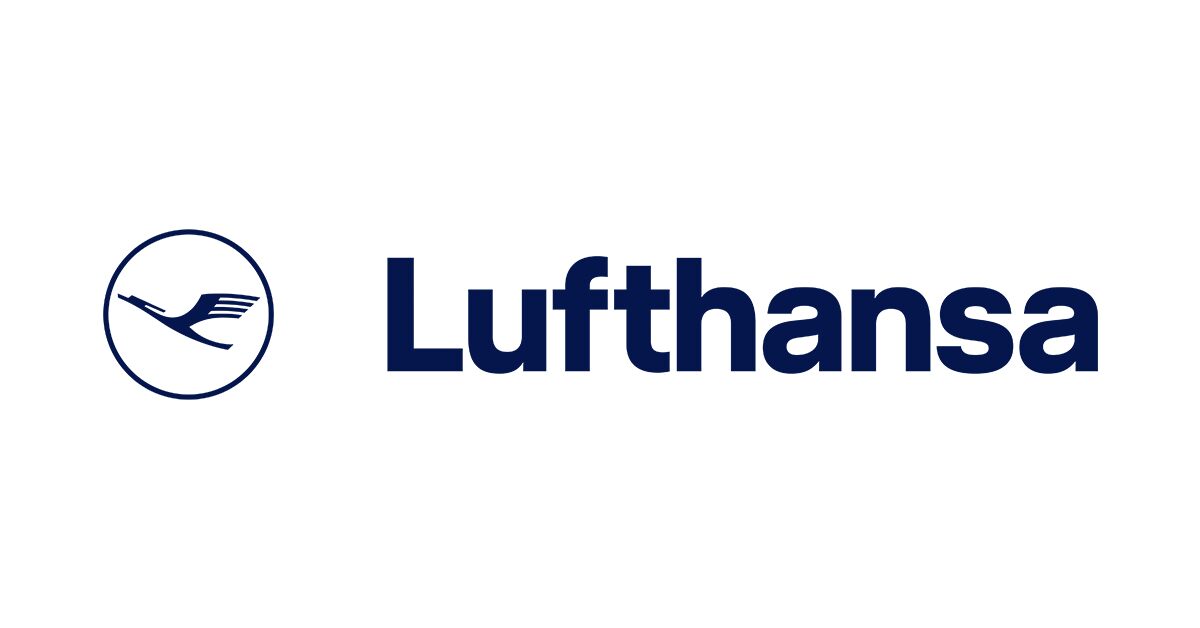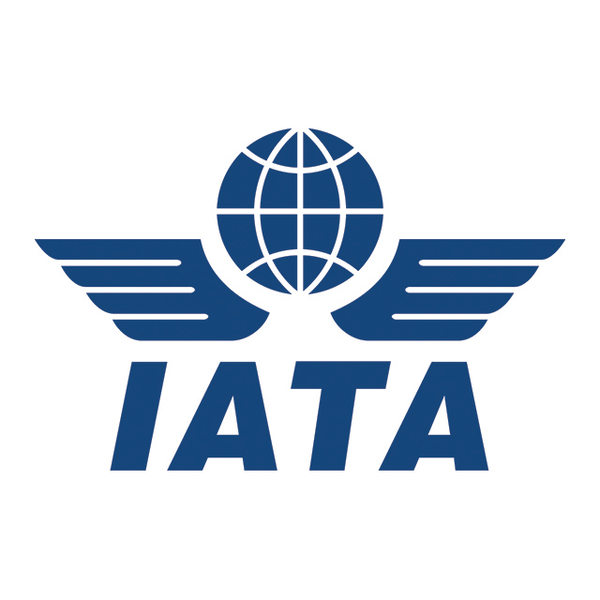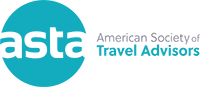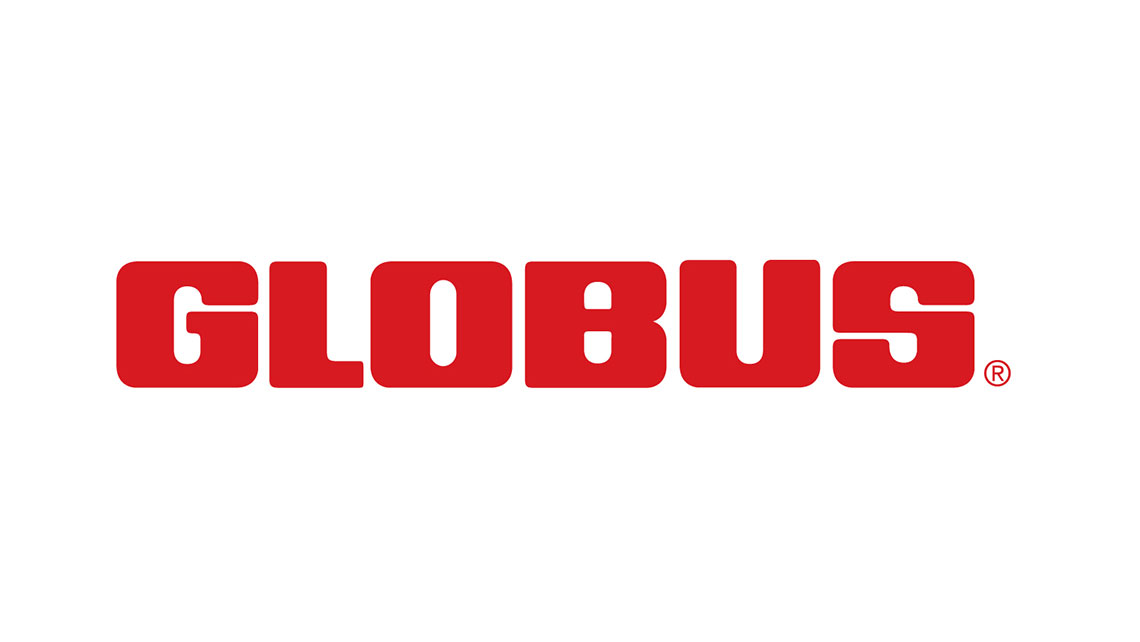 Ready for an adventure?
Your dream trip awaits to explore these captivating lands. Our dedicated and skillful specialists are here to provide you with the very best travel services.