France: The European Travel Dream
France encompasses medieval cities, alpine villages and Mediterranean beaches. Paris, its capital, is famed for its fashion houses, classical art museums including the Louvre and monuments like the Eiffel Tower. The country is also renowned for its wines and sophisticated cuisine. Lascaux's ancient cave drawings, Lyon's Roman theater and the vast Palace of Versailles attest to its rich history.
There are many options to visit France :  French Cruises  , French Tours ,  French Vacation Packages
Just call us and we will create the perfect vacation!
The most visited Country on the world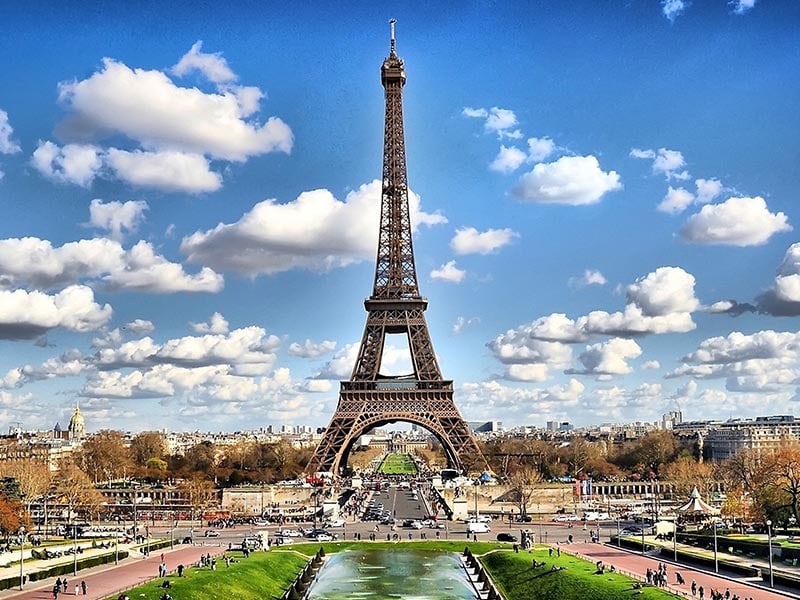 Ready for an adventure?
Your dream trip awaits to explore these captivating lands. Our dedicated and skillful specialists are here to provide you with the very best travel services.