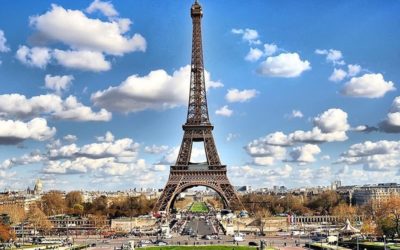 France: The European Travel DreamFrance encompasses medieval cities, alpine villages and Mediterranean beaches. Paris, its capital, is famed for its fashion houses, classical art museums including the Louvre and monuments like the Eiffel Tower. The country is also...
read more
Find your dream vacation with our partners
Ready for an adventure?
Your dream trip awaits to explore these captivating lands. Our dedicated and skillful specialists are here to provide you with the very best travel services.