5- Day trip to the Bahamas from Fort Lauderdale, FL
Day 1 : Fort Lauderdale
Departure from Fort Lauderdale : 3PM
Day 2 : Freeport : Bahamas
Freeport is the main city on Grand Bahama, an island in the northwest Bahamas off the Florida coast. It's best known for the oceanfront Lucaya district, with beaches, resorts and shopping. Nearby, Deadman's Reef is popular for snorkeling, and the surrounding offshore waters host many dive sites. Up the coast, Lucayan National Park features extensive underwater caves, plus kayaking and nature trails.
Day 3 : NASSAU : Bahamas
Visit Coral World Marine Park and Underwater Observatory. Hail a Horse-drawn surrey and trot around cotton-candy colored Georgian buildings. Or shop at the Straw Market and the international duty-free shops along Bay Street.
Day 4 : PRINCESS CAYS : Bahamas
Princess Cays is a tourist resort at the southern end of the island of Eleuthera, Bahamas. It is owned by Princess Cruises, who use it as a port-of-call on cruises in the Caribbean. Contrary to the implication of its name, it is located on Eleuthera, rather than on separate islands.
Day 5 : Open Seas Cruise : CaribBean
Day 6: FORT LAUDERDALE : FLORIDA
Originally a fort built by the U.S Army in 1838, during the Second Seminole War, Ft. Lauderdale has little left of its warlike past. Instead the city welcomes visitors with broad beaches and an easy pace of life, plus convenient air and water connections that make the city a perfect place to begin or end a cruise.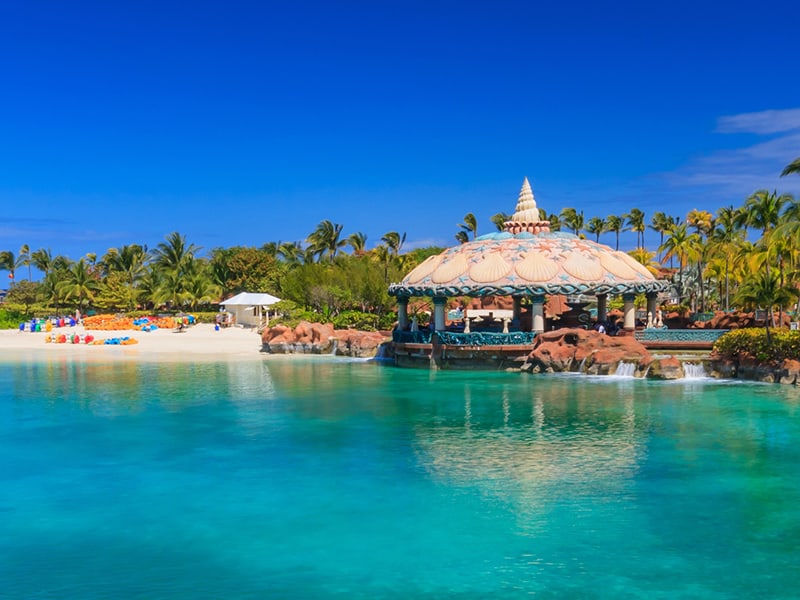 Cruise Line: Carnival Cruise Line
Ready for an adventure?
Your dream trip awaits to explore these captivating lands. Our dedicated and skillful specialists are here to provide you with the very best travel services.